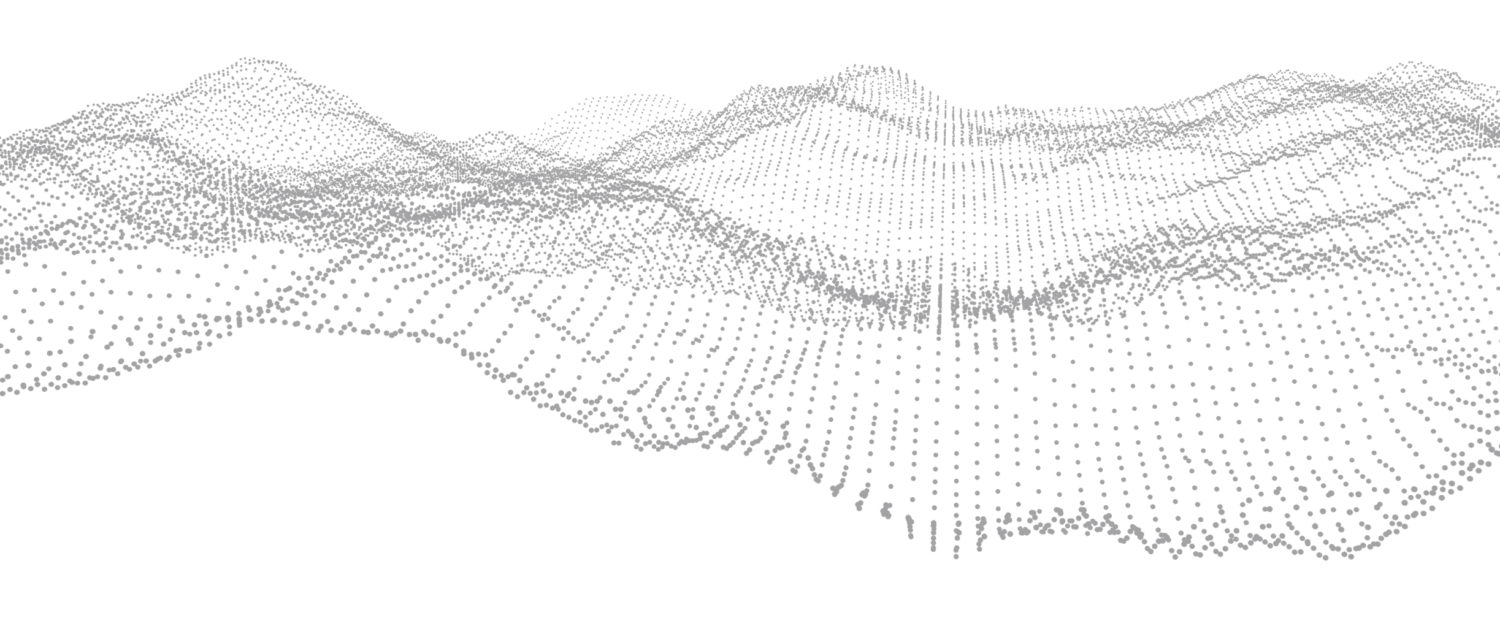 VOL_07
26 April 2023 at 5 pm
online
The explosion of ChatGPT and GPT4 into mainstream applications may seem like we have solved all there is regarding language. However, there are still challenges that AI struggles with.
In this edition of Better AI Meetup we will be talking about speech processing as well as designing ways to evaluate machine learning algorithms for accuracy and speed and choose a proper one for a particular use case.
_Speakers
Prof. Jan Černocký
FIT VUT
Jan "Honza" Černocký (Ing. BUT 1993, Dr. Universite Paris XI Orsay and BUT 1998) is full professor and Head of the Department of Computer Graphics and Multimedia, Faculty of Information Technology, Brno University of Technology. He also serves as managing director of BUT Speech@FIT research group. His research interests include artificial intelligence, signal processing and speech, speaker and language recognition. At FIT BUT, he is responsible for signal and speech processing courses. In 2006, he co-founded Phonexia. He was general chair of Interspeech 2021 in Brno.
Jakub studied Ph.D at FIT VUT in Brno with a focus on machine learning and computer vision. During the studies, Jakub wrote several first-author top-level publications (e.g. CVPR, CVIU). Afterwards, he worked on machine learning applications at multiple companies (PTC, Google) in Zurich, Switzerland. Currently, Jakub leads the R&D team of biometric solutions at Innovatrics.
_Agenda
5:10 pm
Presentation – Evaluating Machine Learning Algorithms - Jakub Sochor (Innovatrics)
5:40 pm
Presentation – Two revolutions in the life of a senior speech recognition guy - Prof. Jan Černocký (FIT VUT)
6:10 pm
Live Q&A – _Slido #better_ai