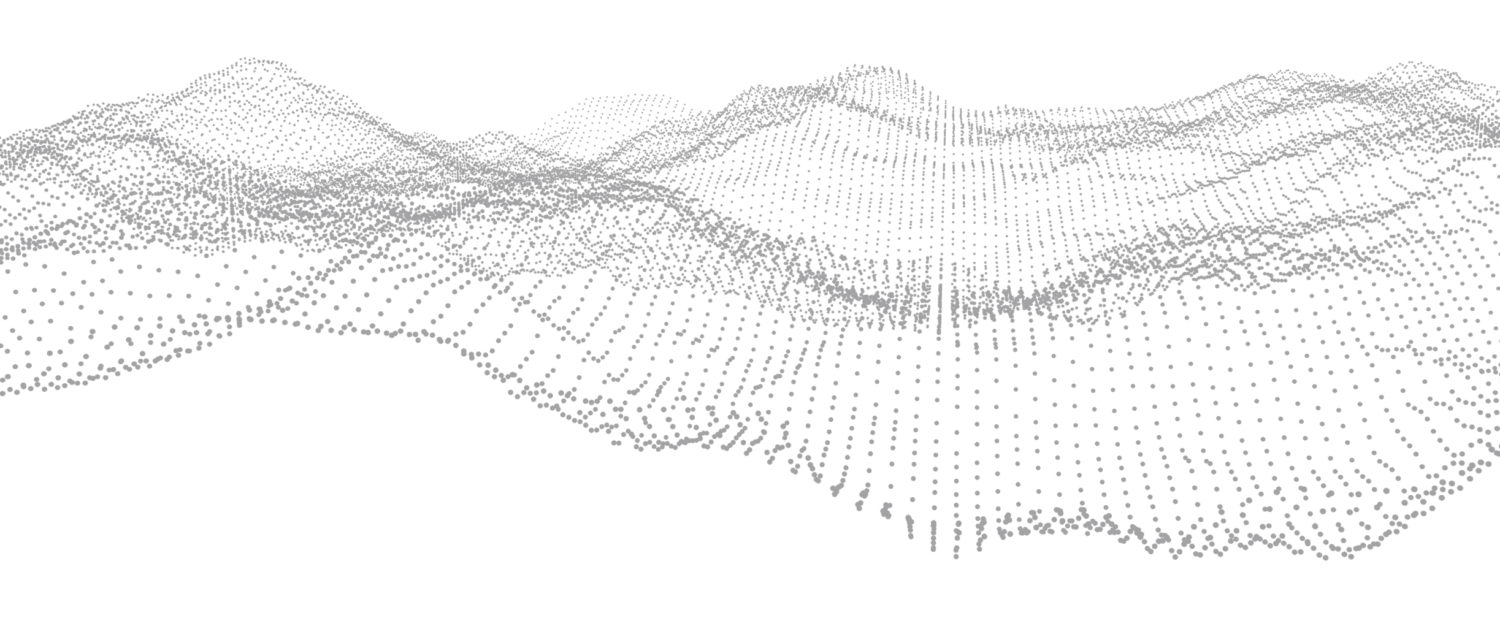 VOL_04
22 June 2022 at 5 pm
online & Twin City C, Bratislava
Ever wanted to start utilizing federated learning? Professor Peter Richtarik from King Abdullah University of Science and Technology will give us a detailed lecture on the role of local training in federated learning and will answer any questions you may have.
Federated Learning refers to machine learning over private data stored across a large number of heterogeneous devices, such as mobile phones or hospitals. In an October 2020 Forbes article, and alongside self-supervised learning and transformers, Federated Learning was described as one of three emerging areas that will shape the next generation of AI technologies. In this talk I will explain how we recently resolved one of the key open algorithmic and mathematical problems in this field.
_Speakers
Peter Richtárik is a professor of Computer Science at KAUST, Saudi Arabia, where he leads the Optimization and Machine Learning Lab. Through his work on randomized and distributed algorithms, he has contributed to the foundations of optimization, machine learning, and federated learning. Prof Richtárik's serves as an Area Chair for leading machine learning conferences, including NeurIPS, ICML and ICLR, and is the recipient of numerous international awards.
_Agenda
5:10 pm
Interactive presentation - The role of local training in federated learning: we finally know what's going on! - Peter Richtarik (KAUST)
6:10 pm
Live Q&A: _Slido #better_ai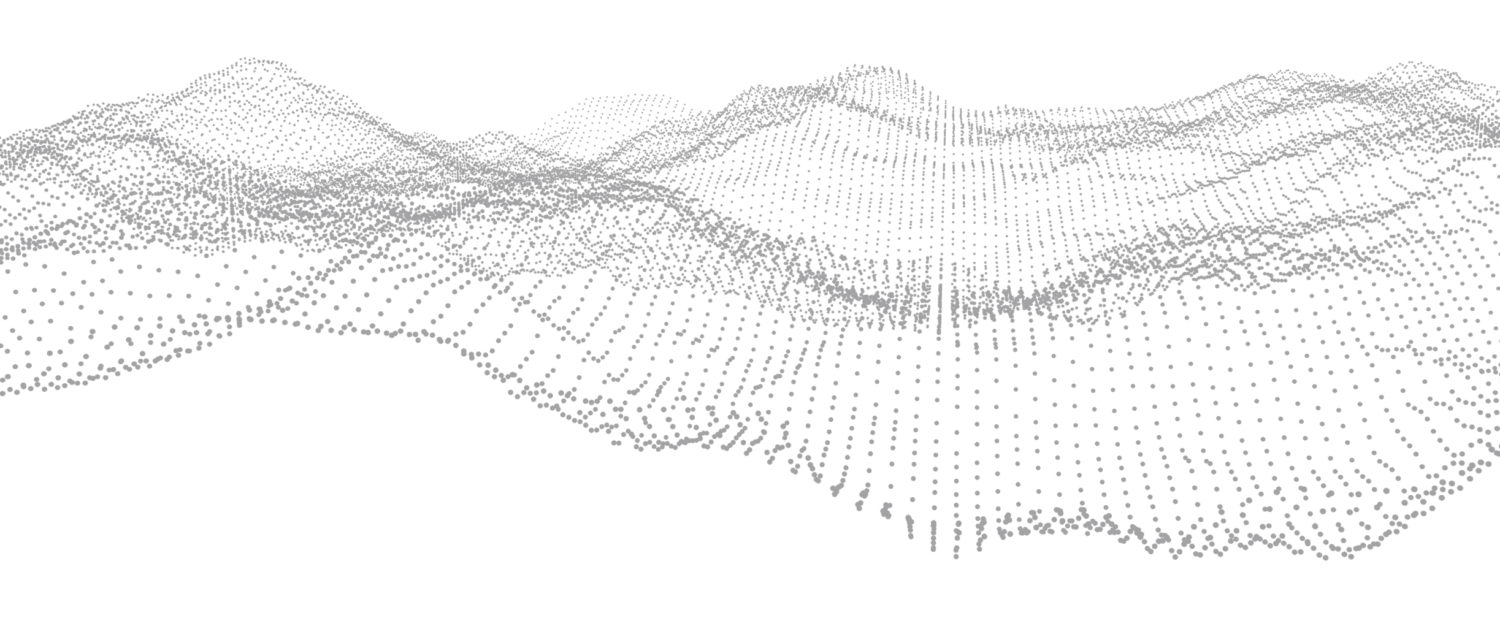 What happens when research, its practical applications and human factor intersect? How to train the machine learning models to expect the unpredictable events that are inevitable in real life? This time we'll look at the challenges the AI and ML technologies face when put to practical use.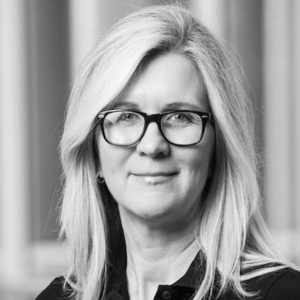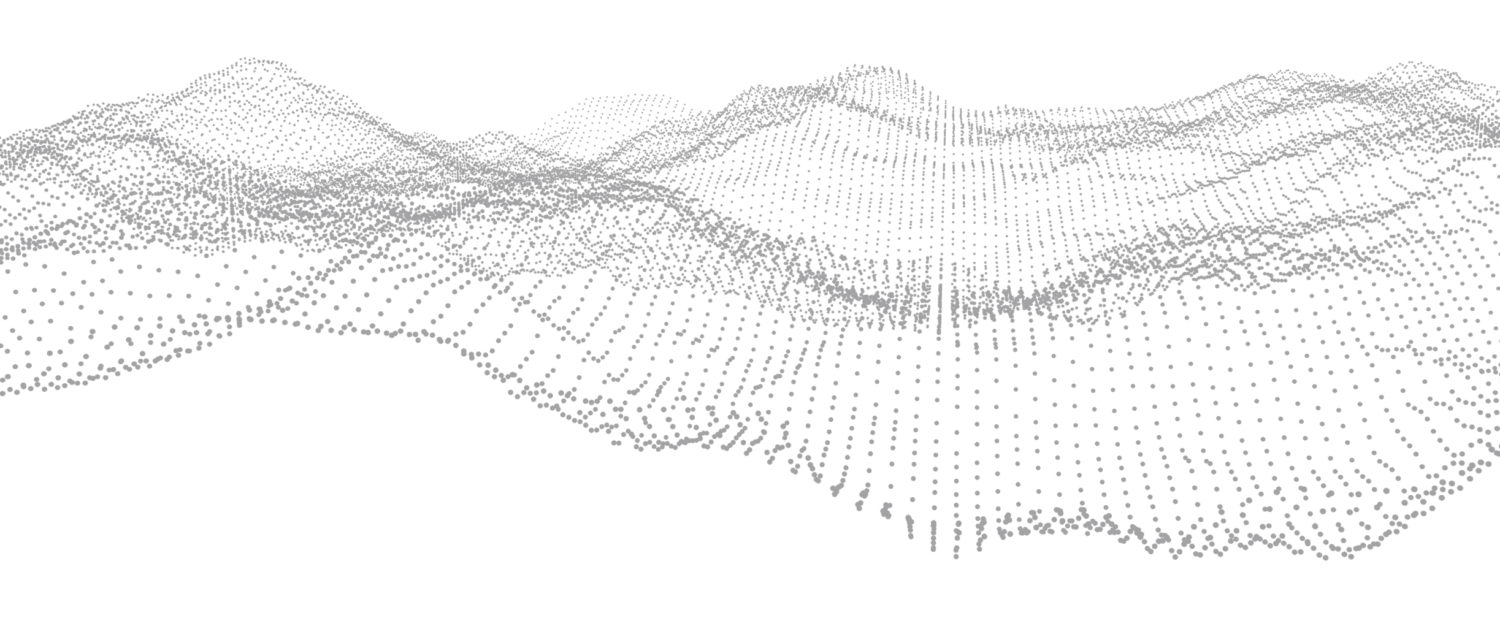 This time, we want to give you insight into how AI and machine learning methods are put to practical use at Innovatrics for training new biometric algorithms and in Swiss Re, one of the largest re-insurance companies in the world, to develop new, innovative products.
Machine learning (ML) helped us to solve such complex tasks as face recognition, however when it is done on a large scale it relies on many high-effort data management tasks. We will describe our winding road from images in folders and labels stored in CSV files to structured versioned datasets with reproducible data processing pipelines. Moreover we mention how we deal with data versioning / validation / quality evaluation, reproducible ML trainings and experiment management.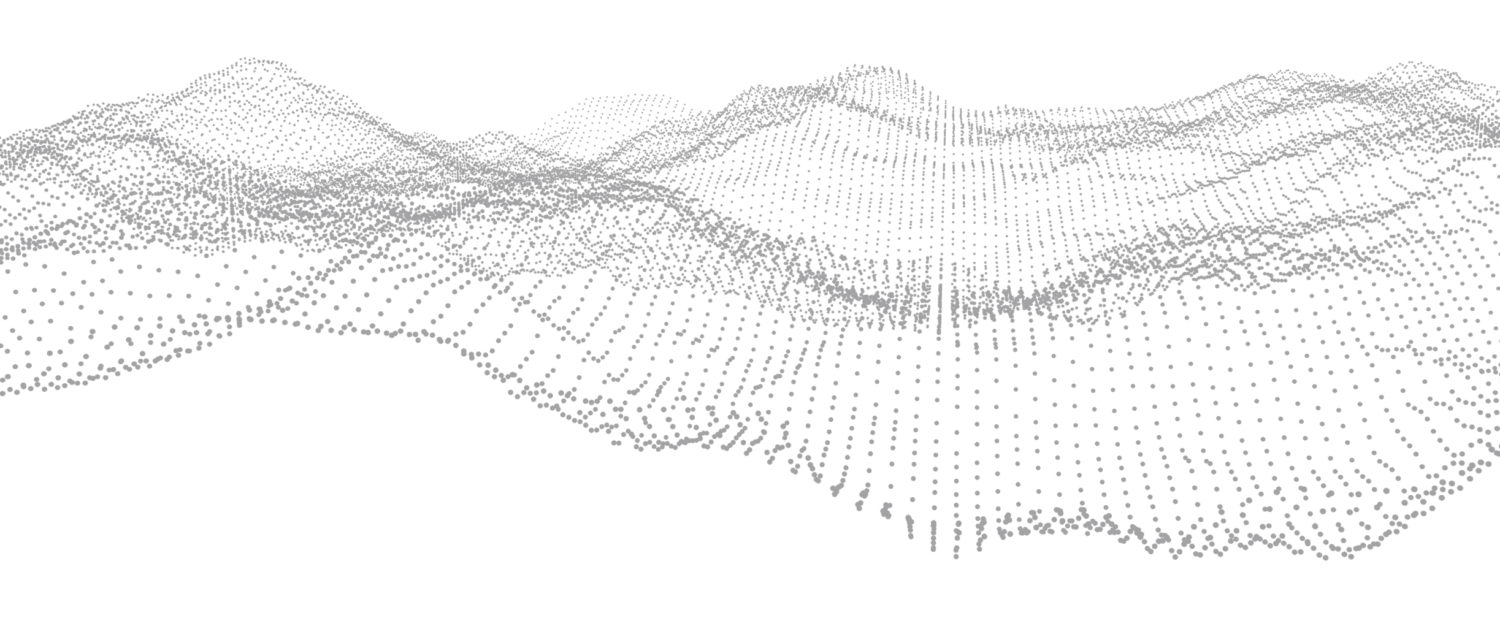 The opening presentation is centered on the most recent success of AI research in Slovakia – the SlovakBERT model. Creating a neural language model for languages with limited available corpus can be challenging. We will explain what are the main obstacles when creating such model and what its practical applications are. The second presentation will focus on why AI is becoming mainstream and what it means for the future of the technology.