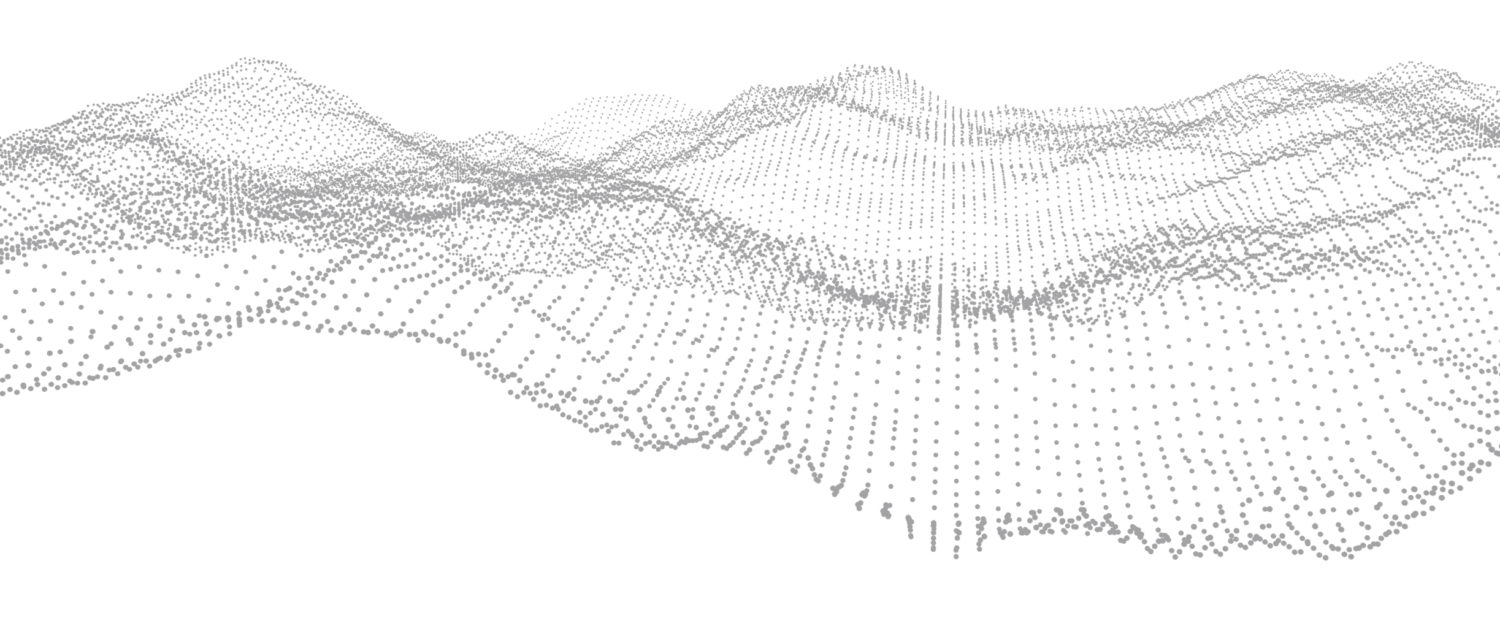 VOL_03
27 April 2022 at 5 pm
Twin City C, Bratislava & online
What happens when research, its practical applications and human factor intersect? How to train the machine learning models to expect the unpredictable events that are inevitable in real life? This time we'll look at the challenges the AI and ML technologies face when put to practical use.
_Speakers
Jakub Mertus is a venture builder and data scientist in Tatra banka with physics background, who is working at transferring machine learning into actual operations. He will show us his experience of devising and implementing a trading algorithm in the asset management arm of Tatra banka.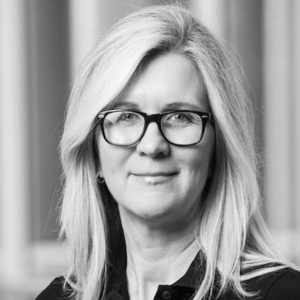 Jana Kosecka
George Mason University
Jana Kosecka is a Professor in the Department of Computer Science at George Mason University, where her research explores computer vision, robotics and AI. She will talk about approaches to using machine learning for computer vision, how to effective model AI powered human-robot interactions and how to help machines make decisions in open-ended domains and untrained situations.
_Agenda
5:10 pm
Presentation – Can an algorithm learn a useful trading strategy? – Jakub Mertus (Tatra banka)
5:40 pm
Discussion – How human factor influences the way machine learning works and makes decisions – Jana Kosecka (George Mason University)
6:10 pm
Live Q&A – _Slido #better_ai